New ArrivalsThese just arrived! See More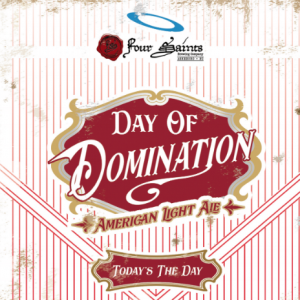 Four Saints Brewing Company
Day of Domination American Light Ale
Other
4-Pack | 16OZ Cans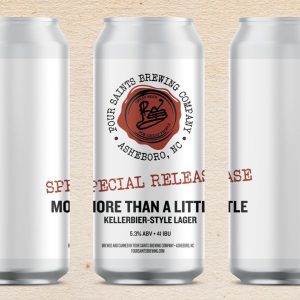 Four Saints Brewing Company
More Than A Little Kellerbier
Kellerbier / Zwickelbier
4-Pack | 16OZ Cans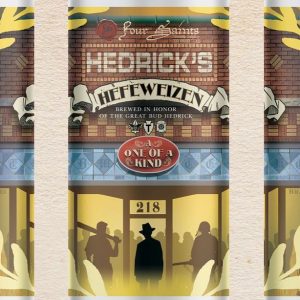 Four Saints Brewing Company
Hedrick's Hefeweizen German-style Wheat
Hefeweizen
4-Pack | 16OZ Cans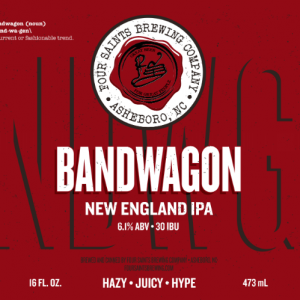 Four Saints Brewing Company
Bandwagon New England IPA
IPA - New England
4-Pack | 16OZ Cans
Staff FavoritesWe like these beverages See More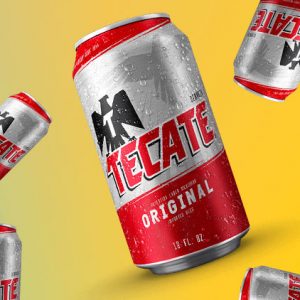 Cervecería Cuauhtémoc Moctezuma S.A. de C.V.
Tecate
Lager - American Light
Out of Stock :(
The Rare Barrel
Stone Age Love
Sour - Ale
750ML Bottle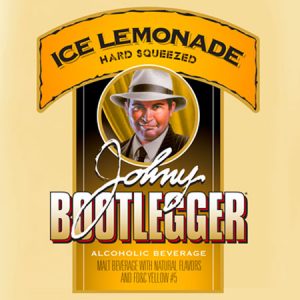 Johny Bootlegger
Ice Lemonade
Malt Beverage
375ML Bottle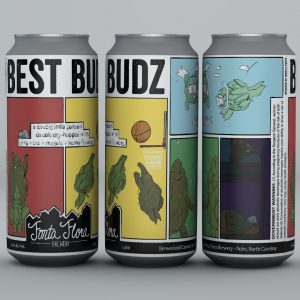 Fonta Flora Brewery
Best Budz
IPA - Imperial / Double
4-Pack | 16OZ Cans
Full Inventory Last Update: May 29th @ 12:21PM

Clear

Product Name
Supplier Name
Style
ABV
Price
Don't see what you're looking for? We may have it in stock, but not online,
or we can order it for you. Give us a shout. We'd love to hear from you!