New ArrivalsThese just arrived! See More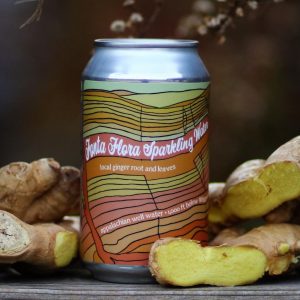 Fonta Flora Brewery
Ginger Sparkling Water
Sparkling Water
6-Pack | 12OZ Cans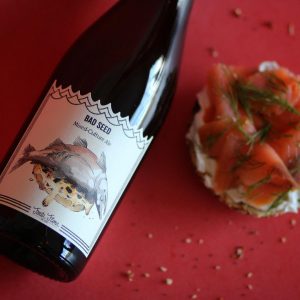 Fonta Flora Brewery
Bad Seed
Kvass
750ML Bottle
Fonta Flora Brewery
Pine Zips
IPA - American
4-Pack | 16OZ Cans
Single 16OZ Can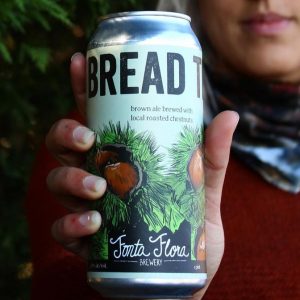 Fonta Flora Brewery
Bread Tree
Brown Ale - American
4-Pack | 16OZ Cans
Single 16OZ Can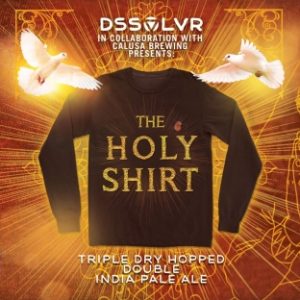 DSSOLVR
The Holy Shirt
IPA - Imperial / Double
4-Pack | 16OZ Cans
Single 16OZ Can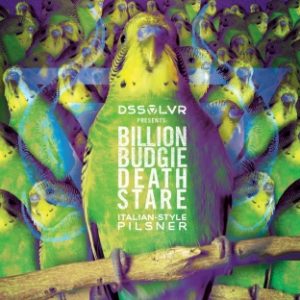 DSSOLVR
Billion Budgie Death Stare
Pilsner - Other
4-Pack | 16OZ Cans
Single 16OZ Can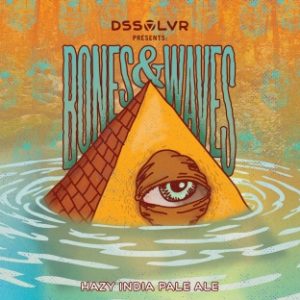 DSSOLVR
Bones And Waves
IPA - New England
4-Pack | 16OZ Cans
Single 16OZ Can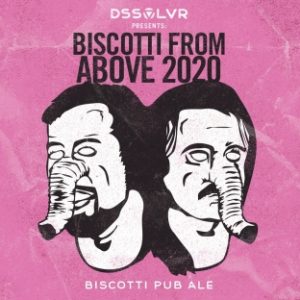 DSSOLVR
Biscotti From Above 2020
Table Beer
4-Pack | 16OZ Cans
Single 16OZ Can
See More New Arrivals
Staff FavoritesWe like these beverages See More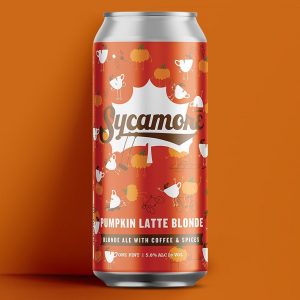 Sycamore Brewing
Pumpkin Latte Blonde
Blonde Ale
4-Pack | 16OZ Cans
Single 16OZ Can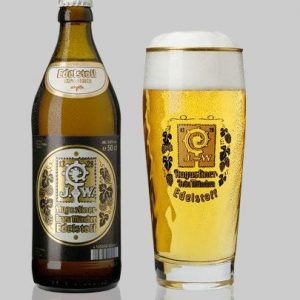 Augustiner-Bräu München
Edelstoff
Lager - Dortmunder / Export
6-Pack | 11.2OZ Bottles
11.2OZ Bottle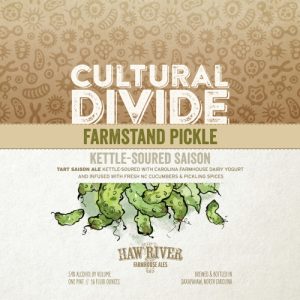 Haw River Farmhouse Ales
Cultural Divide: Farmstand Pickle
Farmhouse Ale - Saison
4-Pack | 16OZ Cans
Single 16OZ Can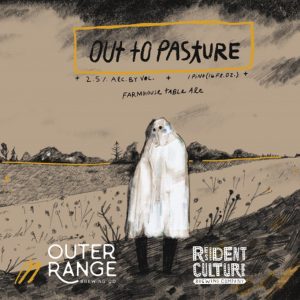 Resident Culture Brewing Co.
Out To Pasture
Table Beer
4-Pack | 16OZ Cans
Single 16OZ Can
Full Inventory Last Update: December 4th @ 4:38PM

Clear

Product Name
Supplier Name
Style
ABV
Price
Don't see what you're looking for? We may have it in stock, but not online,
or we can order it for you. Give us a shout. We'd love to hear from you!