New ArrivalsThese just arrived! See More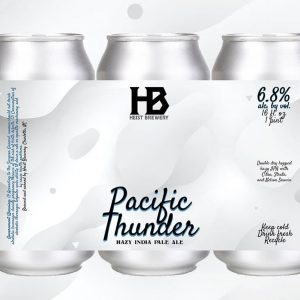 Heist Brewery
Pacific Thunder
IPA - New England
4-Pack | 16OZ Cans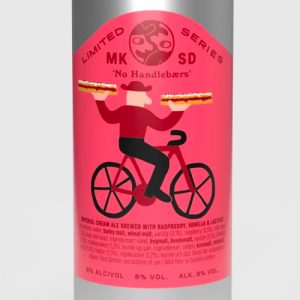 Mikkeller Brewing San Diego
No Handlebaers
Cream Ale
4-Pack | 16OZ Cans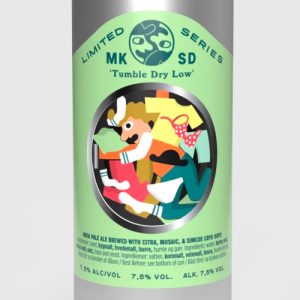 Mikkeller Brewing San Diego
Tumble Dry Low
IPA - American
4-Pack | 16OZ Cans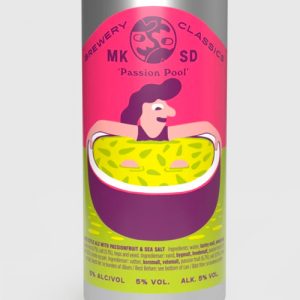 Mikkeller Brewing San Diego
Passion Pool
Sour - Fruited Gose
4-Pack | 16OZ Cans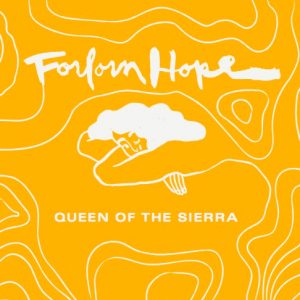 Forlorn Hope
Queen of the Sierra Estate White 2019
White Blend
750ML Bottle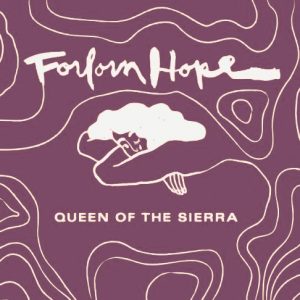 Forlorn Hope
Queen of the Sierra Estate Amber 2019
Orange Wine
750ML Bottle
Fullsteam
AFAR
Fruit Beer
4-Pack | 16OZ Cans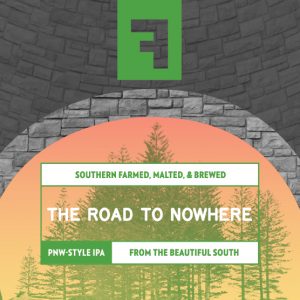 Fullsteam
The Road To Nowhere
IPA - American
4-Pack | 16OZ Cans
Staff FavoritesWe like these beverages See More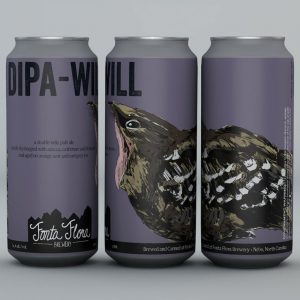 Fonta Flora Brewery
DIPA-WILL
IPA - Imperial / Double
4-Pack | 16OZ Cans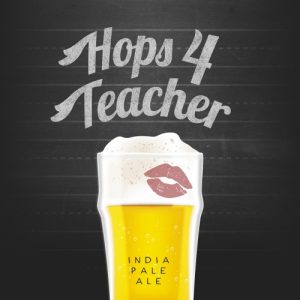 J. Wakefield Brewing
Hops 4 Teacher
IPA - American
4-Pack | 16OZ Cans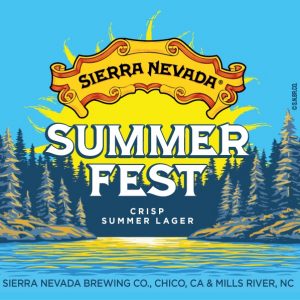 Sierra Nevada Brewing Co.
Summerfest
Pilsner - Czech
6-Pack | 12OZ Cans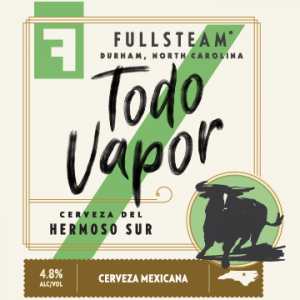 Fullsteam
Todo Vapor
Lager - Vienna
6-Pack | 12OZ Cans
Full Inventory Last Update: July 8th @ 7:30PM

Clear

Product Name
Supplier Name
Style
ABV
Price
Don't see what you're looking for? We may have it in stock, but not online,
or we can order it for you. Give us a shout. We'd love to hear from you!