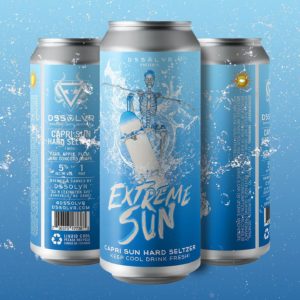 DSSOLVR
Extreme Sun
4-Pack | 16OZ Cans
Single 16OZ Can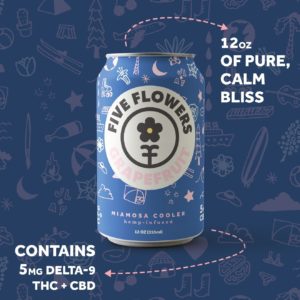 Five Flowers
Grapefruit Miamosa Cooler
4-Pack | 12OZ Cans
Single 12OZ Can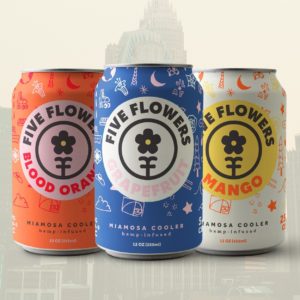 Five Flowers
Blood Orange Miamosa Cooler
4-Pack | 12OZ Cans
Single 12OZ Can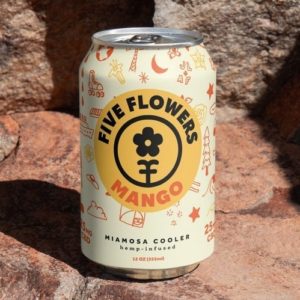 Five Flowers
Mango Miamosa Cooler
4-Pack | 12OZ Cans
Single 12OZ Can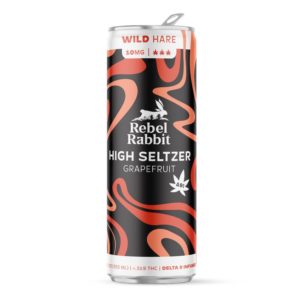 Rebel Rabbit
Wild Hare Grapefruit
4-Pack | 12OZ Cans
Single 12OZ Can
Rebel Rabbit
Wild Hare Mandarin Orange
4-Pack | 16OZ Cans
Single 12OZ Can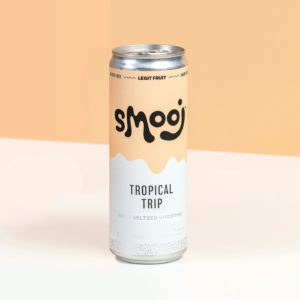 Smooj
TROPICAL TRIP
4-Pack | 12OZ Cans
Single 12OZ Can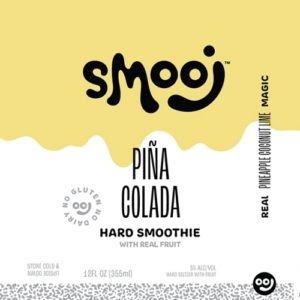 Smooj
PIÑA COLADA
4-Pack | 12OZ Cans
Single 12OZ Can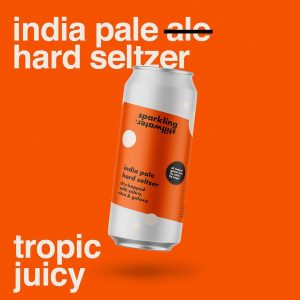 Sparkling Stillwater
Tropic Juicy
4-Pack | 16OZ Cans
Single 16OZ Can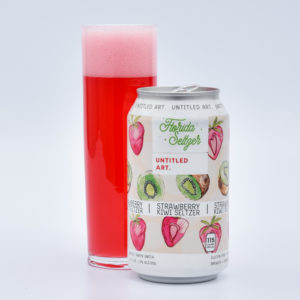 Untitled Art
Florida Seltzer Strawberry Kiwi
6-Pack | 12OZ Cans
Single 12OZ Can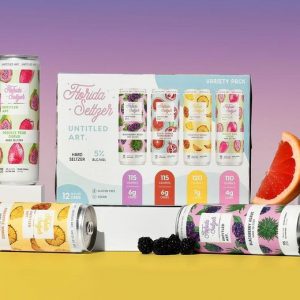 Untitled Art
Florida Seltzer OG Variety
12-Pack | 12OZ Cans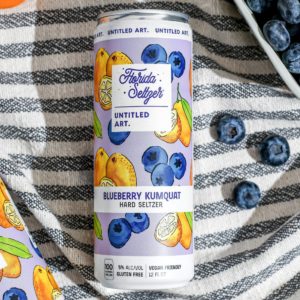 Untitled Art
Florida Seltzer Blueberry Kumquat
6-Pack | 12OZ Cans
Single 12OZ Can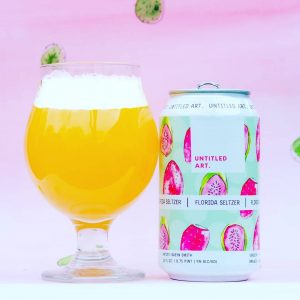 Untitled Art
Florida Seltzer - Prickly Pear And Guava
6-Pack | 12OZ Cans
Single 12OZ Can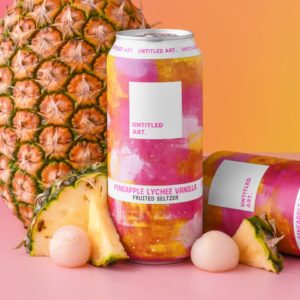 Untitled Art
Pineapple Lychee Vanilla Fruited Seltzer
4-Pack | 16OZ Cans
Single 16OZ Can
Untitled Art
Florida Seltzer Pineapple Mango
4-Pack | 16OZ Cans
Single 12OZ Can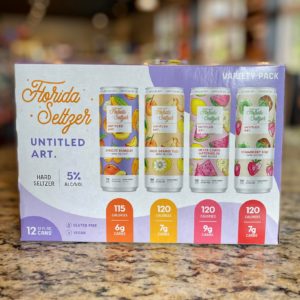 Untitled Art
Florida Seltzer Summer Variety
Out of Stock :(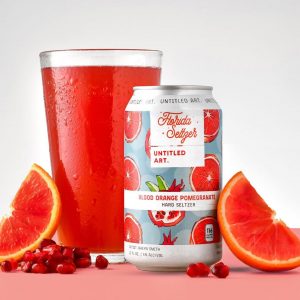 Untitled Art
Florida Seltzer Blood Orange & Pomegranate
6-Pack | 16OZ Cans
Single 12OZ Can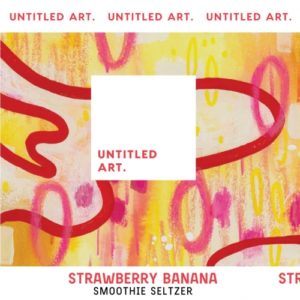 Untitled Art
Strawberry Banana Smoothie Seltzer
4-Pack | 16OZ Cans
Single 16OZ Can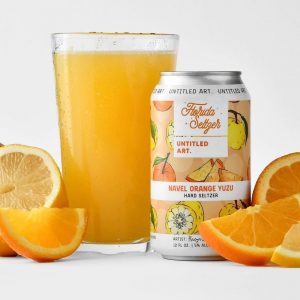 Untitled Art
Florida Seltzer Navel Orange Yuzu
6-Pack | 12OZ Cans
Single 12OZ Can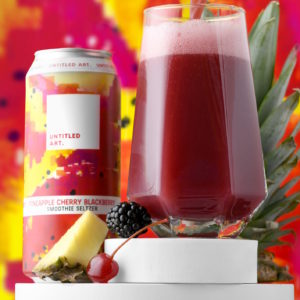 Limit: 1 Cans
Untitled Art
Pineapple Cherry Blackberry Smoothie Seltzer
Single 16OZ Can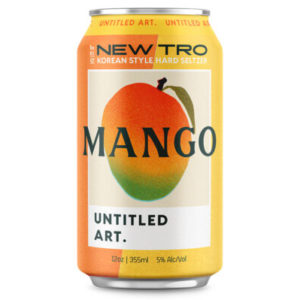 Untitled Art
Newtro
4-Pack | 16OZ Cans
Single 16OZ Can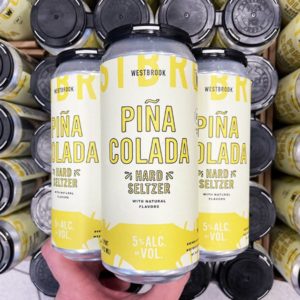 Westbrook Brewing Co.
Piña Colada Hard Seltzer
4-Pack | 16OZ Cans
Single 16OZ Can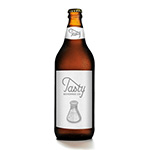 White Claw Seltzer Works
Variety Pack #3
12-Pack | 12OZ Cans
Don't see what you're looking for? We may have it in stock, but not online,
or we can order it for you. Give us a shout. We'd love to hear from you!