New ArrivalsThese just arrived! See More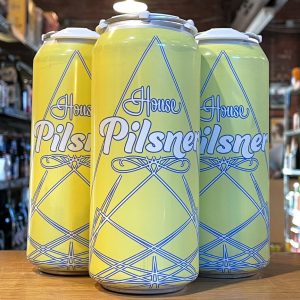 Oaklyn Springs Brewery
Pilsner
Pilsner - German
4-Pack | 16OZ Cans
Single 16OZ Can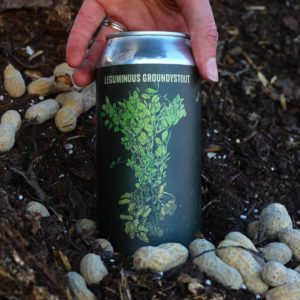 Fonta Flora Brewery
Leguminous Groundystout
Stout - Imperial / Double
4-Pack | 16OZ Cans
Single 16OZ Can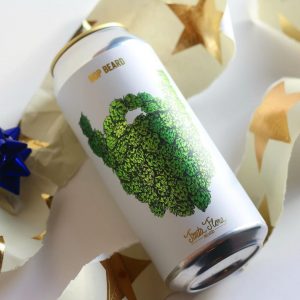 Fonta Flora Brewery
Hop Beard Mountain Man IPA
IPA - American
4-Pack | 16OZ Cans
Single 16OZ Can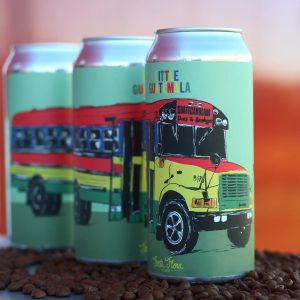 Fonta Flora Brewery
Little Guatemala
Stout - Imperial / Double Coffee
4-Pack | 16OZ Cans
Single 16OZ Can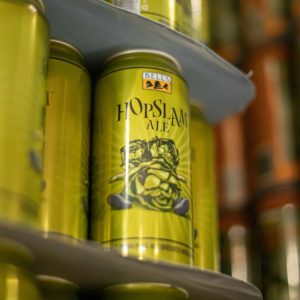 Limit: 2 4-Packs
Bell's Brewery
Hopslam Ale
IPA - Imperial / Double
4-Pack | 16OZ Cans
Single 16OZ Can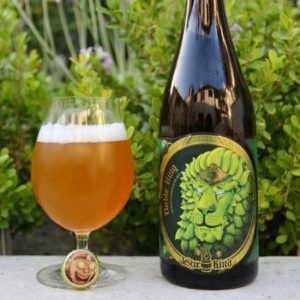 Jester King Brewery
Noble King
Saison / Farmhouse Ale
750ML Bottle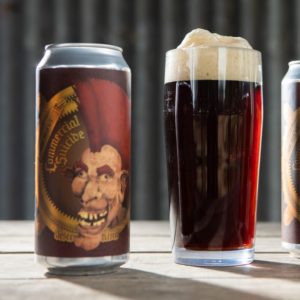 Limit: 1 Cans
Jester King Brewery
Commercial Suicide
Mild - Dark
Single 16OZ Can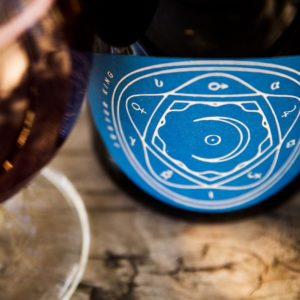 Jester King Brewery
Colour Five (Batch Five)
Wild Ale - American
500ML Bottle
See More New Arrivals
Staff FavoritesWe like these beverages See More
Limit: 2 Cans
Crooked Stave Artisan Beer Project
Lakeview Lager
Lager - Helles
Single 12OZ Can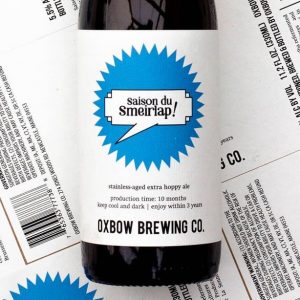 Oxbow Brewing Company
Saison Du Smeirlap!
Farmhouse Ale - Saison
330ML Bottle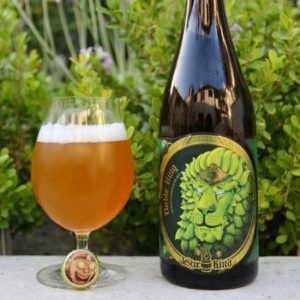 Jester King Brewery
Noble King
Saison / Farmhouse Ale
750ML Bottle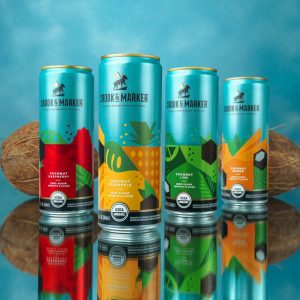 Crook & Marker
Coconut Variery
Hard Seltzer
Out of Stock :(
Full Inventory Last Update: January 27th @ 6:00PM

Clear

Product Name
Supplier Name
Style
ABV
Price
Don't see what you're looking for? We may have it in stock, but not online,
or we can order it for you. Give us a shout. We'd love to hear from you!